Here at Beach Bum Holiday Rentals and Property Management, we offer superior service and incorporate integrity in all that we do. We don't believe it should be difficult to find the perfect long-term rental to suit your needs! Our long term leases in Pismo Beach match a range of styles, offer lasting security and meet the needs for individuals or families.
If you are interested in leasing a rental property with us, please fill out and return the Application to Rent located on this page. Please note, each lease property requires a $35.00 fee to perform a credit check, which must be paid in cash or check.
Our application process is designed to be simple, straightforward and without the hassle of other property management companies. We also believe finding the right tenant and supporting their needs in order to maintain a lasting relationship. Matching you with your ideal rental is worth the investment.
Join us at Beach Bum Holiday Rentals and Property Management to get moving on your next coastal rental in beautiful Pismo Beach!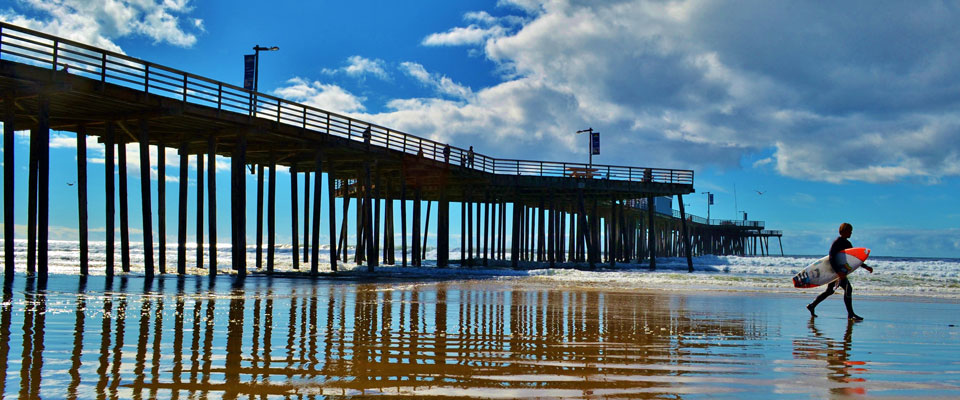 *APPLICATION TO RENT*